Bulgaria Holidays
Uncover one of Europe's hidden gems with us on our holidays to Bulgaria. No matter what type of holiday you're looking for, all of our trips to Slovenia include return flights, accommodation, all transfers and an exciting array of excursions with a local guide.

Expertly created guided group holidays

It's all included, flights, excursions & much more

Travel with Like Minded People

It's Easy - We Plan Everything For you
Looking to travel to Bulgaria?
Send us your details and we will contact you with the best options.
Bulgarian Holiday FAQs
What is included in my holiday?
Will I be met at the airport?
What is the deposit and when is full payment due?
What if there is an emergency?
Bulgarian Holiday - Reviews, Travel Tips & Advice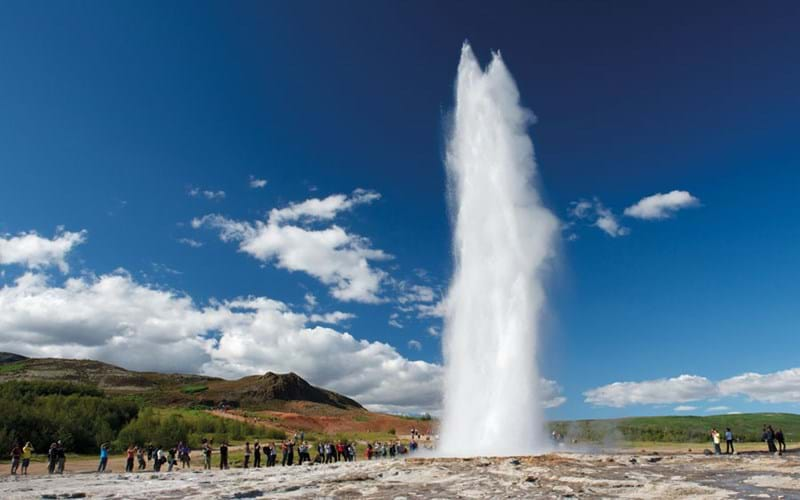 Discover our top 20 must-see destinations to give you some inspiration for where you might travel to in 2022.
Europe has undoubtedly the greatest choice of holiday destinations in the world and most can be reached within a couple of hours. ...