Touring Holidays In New Zealand
Explore the best of New Zealand with us on our guided holidays. All of our holidays to New Zealand include return flights, hotel accommodation, ground transfers and an exciting range of excursions accompanied by a knowledgeable local tour guide. So, stop planning and start packing!

Expertly created guided group holidays

It's all included, flights, excursions & much more

Travel with Like Minded People

It's Easy - We Plan Everything For you
Select A Guided Group Holiday To New Zealand
New Zealand Holiday FAQs
What is included in my holiday?
Will I be met at the airport?
What is the deposit and when is full payment due?
What if there is an emergency?
New Zealand Holiday - Reviews, Travel Tips & Advice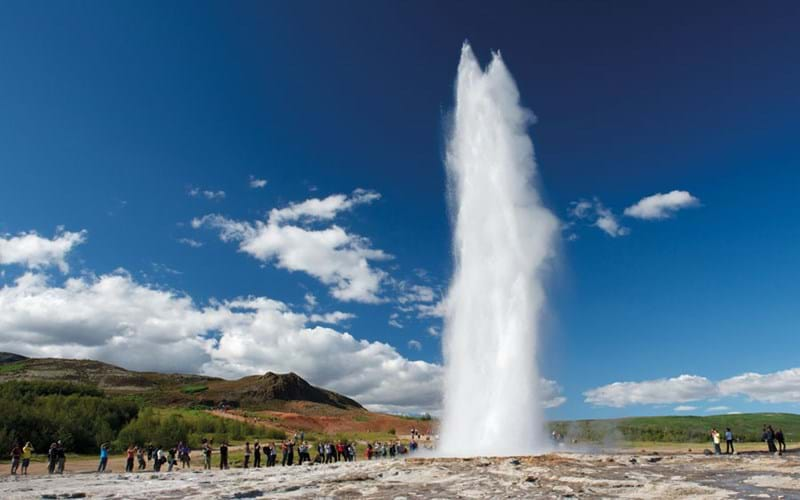 Discover our top 20 must-see destinations to give you some inspiration for where you might travel to in 2021.
Discover the benefits of going on a guided tour for your next escape.