Covid 19 – Updates for our customers.
Travel Department constantly monitors guidance from the Department of Foreign Affairs as well as requirements in place at all our destinations and will be in touch if, for any reason, your tour cannot go ahead. Currently the Irish Government is advising against non- essential travel. We recommend you check for more information and any updates on the Department for Foreign Affairs' website.
Nothing matters more to us than the safety of our customers, so that when you start travelling again, you can be sure that we have we have reviewed our safety protocols, that our standards are best in class and that we are ready and waiting to look after you every step of the way.
Transferring or changing your holidays
If you are uncertain about travelling and have booked at a time when we were offering flexible deposits, you can transfer to a later date or exchange your deposit for a voucher, provided you let us know before your balance is due.
---
Travel with Confidence
All our tours will operate to the highest possible safety standards. Have peace of mind and book a holiday with confidence.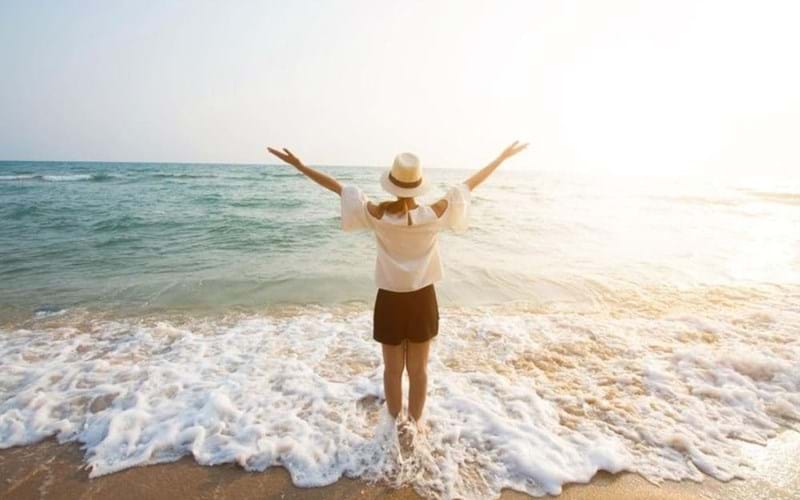 Frequently Asked Questions
What happens if my holiday is cancelled?
If your tour needs to be cancelled for any reason a member of our team will be in touch with you. We will do our best to contact you as soon as we can after the tour is cancelled. If your tour is booked for later in the year, we expect that it will go ahead as planned.
Here are some useful links to keep you updated:
Department of Foreign Affairs: www.dfa.ie/travel/travel-advice
Should I call/email Travel Department about my holiday?
Yes, if you  have any questions regarding your holiday booking please do contact us. However, you can rest assured that if your booking has been affected in any way, we will contact you.
Should I pay my balance?
Your balance is usually due 10 weeks prior to the departure date of your tour but this may vary as travel restrictions unfold. We will contact you directly if any changes apply to your booking. If you have concerns about paying the balance, please contact a member of our team. If you do not pay your balance and do not contact us but subsequently wish to transfer or cancel, our standard cancellation charges will apply. Please refer to our terms and conditions.
How do I know if my holiday is going ahead?
If your holiday is impacted in any way, we will contact you to discuss your options. We will do that as soon as possible before your holiday is due to depart, bearing in mind that we are sometimes given very late notice ourselves of changes to restrictions. We apologise in advance for any inconvenience caused.
We hope this information is helpful and that it acts as a reminder that when you book with Travel Department, we will look after you every step of the way as your safety is paramount. Please do bear with us on response times as majority of the team is still working remotely.